Greetings! New here, stopping in to drop off a few Wallpapers I made...

3 Wallpapers, about 800x600
All of Full Moon O Sagashite

Rules:
1. No hotlinking! Bad bad.
2. CREDIT ME. Pweez. ;-;
3. Comment if taking...or just to lemme know how I did.
4. Enjoy!


1.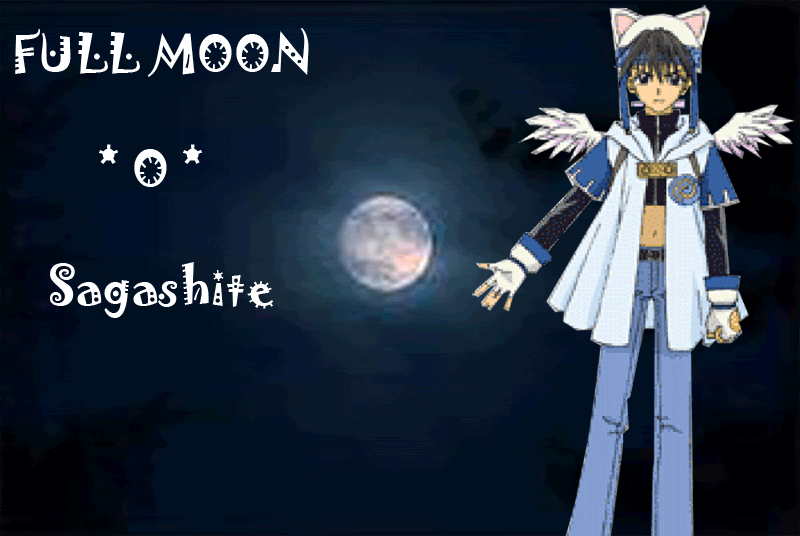 2.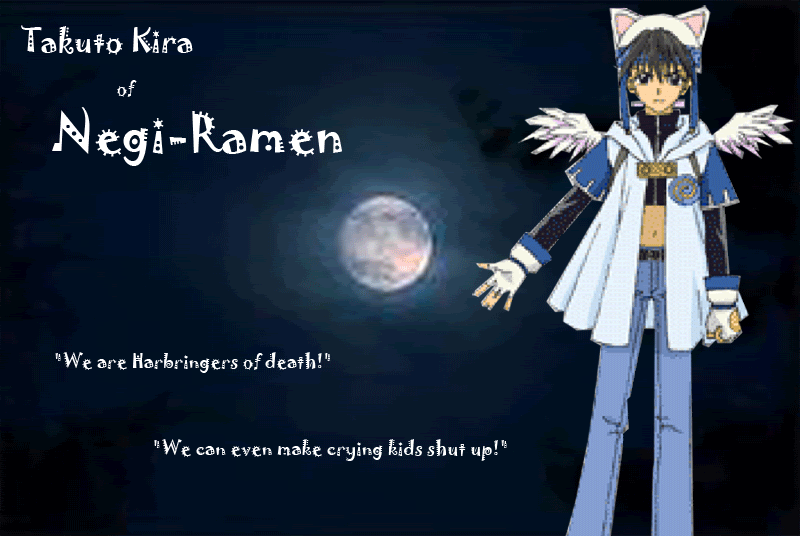 3.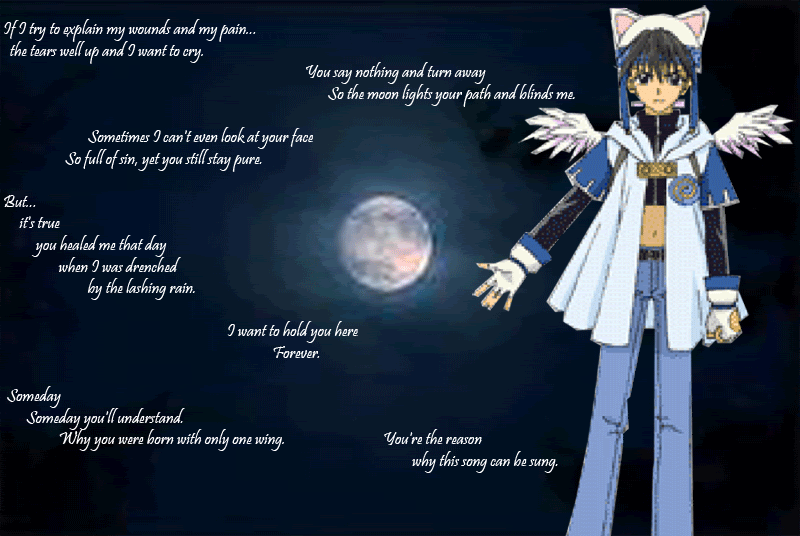 link to larger sized #3: http://img.photobucket.com/albums/v427/KiraKitsune/ShackledAngel/Piccies/TakutoLyrics.gif